WELCOME TO THE
BICYCLE TRAVELLERS COMMUNITY!
An adventure throughout life. Learn all about bicycle touring and bikepacking, and start your journey around the world.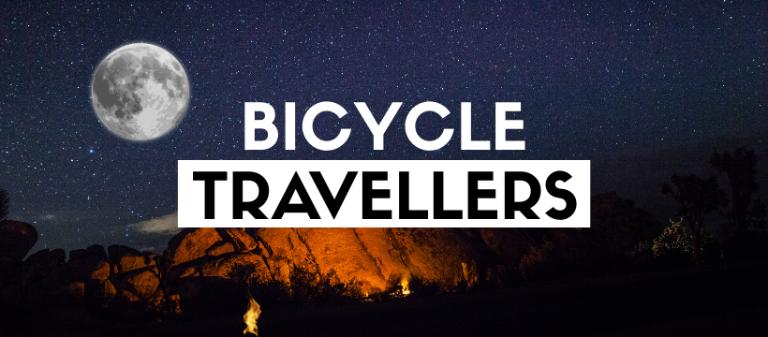 It's not about the destination
Most people have neither a destination nor a route.
It's about the journey.
It's hard. It's tiring. It's frightening.
It's hot and dry, it's cold and wet. It's slow.
But;
It's awesome. It's exhilarating. It's life-changing. It's unforgettable.
Convinced? Let's begin!
First, you should know that long-distance bike touring is not a hobby, but a lifestyle. Once you go on a bike tour, it will change your life permanently. You'll want to go again, and again.
We are here to encourage and inspire you to go on a long-distance bicycle tour. Read our guides and helpful articles and start your journey!
REVIEWS
GUIDES and HOW-TO's
BIKE TOURING EQUIPMENT