ABOUT BICYCLE TRAVELLERS
Well, it's not about us. It's always about the journey.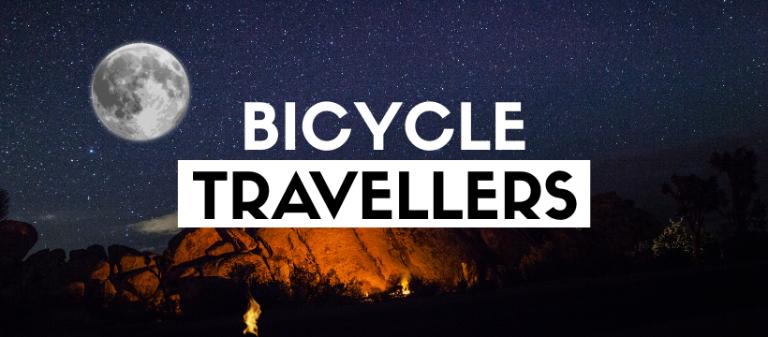 "Bicycle Travellers" is a large community of
long-distance bicycle travellers
-that is-
bicycle tourists and bikepackers.
We travel long distances by bicycle and camp along the way.
We share our journeys with others and help each other in any way we can.
~150,000 Travellers
There are ~150,000 long-distance bicycle travellers registered as a member of the community.
1,500,000+ Views
We post photos and videos about long-distance bicycle touring and bikepacking and share information or news about products related to bicycle touring and bikepacking.
Our content reaches over 1.5 million people all over the world, every month.
Contact